Diana Rich, Sebastopol City Council

On this Website: This website is maintained by Diana Rich, Councilmember, Sebastopol City Council. The purpose of this website is to provide background information on Diana, information on key issues, and updated Sebastopol-related news.
Ways to Stay in Touch:
"Like" Diana's Facebook page (www.facebook.com/ dianarichsebastopolcitycouncil)
Subscribe to Diana's E-Newsletter (see the "Contact" tab on this website)
Email Diana with any concerns/questions/ideas (drich@cityofsebastopol.org)
Welcome Note From Diana: In November of 2020 I was fortunate to be elected to the City Council of this wonderful, quirky, compassionate small town. We are located in a semi-rural area just an hour from the California coast. The weather is perfect, the people are friendly, and each day I thank my lucky stars for having this town be my home.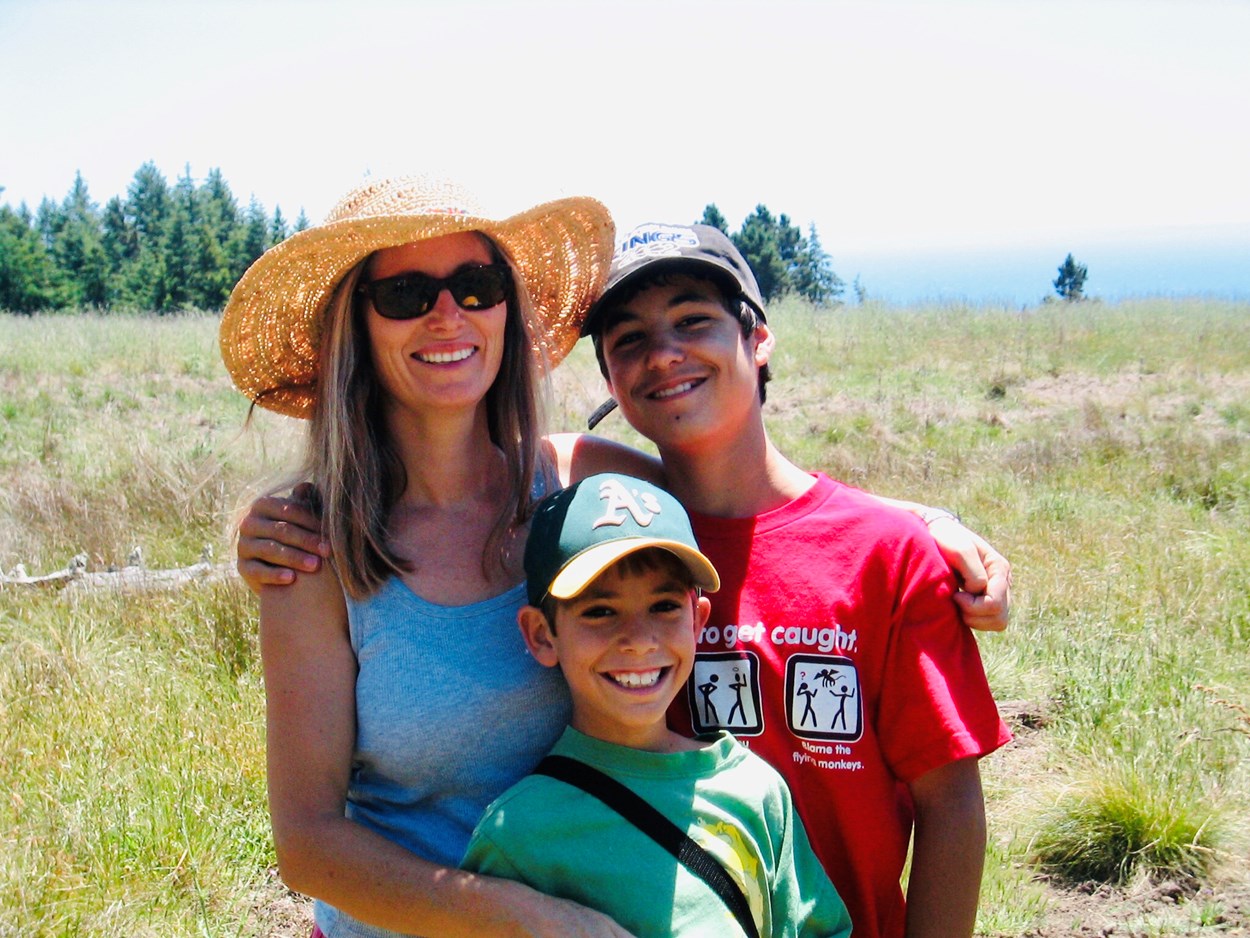 Sebastopol has nurtured my family and me for twenty years. The grocery stores, restaurants, and shops are familiar places that echo the small town personality I cherish. The schools hold memories of all that my children and I experienced as they grew up in this lovely, quirky town. The people I wave to in the streets each day are my neighbors and the heart and soul of my community. We are passionate and opinionated and we care about issues big and small. We have what it takes to be creative problem-solvers, to innovate and "re-imagine" the future of our town.
I offer Sebastopol the proven leadership that is needed for these tough times. Working collaboratively toward a realistic goal comes naturally for me. Sustainable solutions that meet long-term needs have always been one of my guiding principles. My traits and strengths are well-known here in West Sonoma County. My volunteer resume is long, and includes Rotary, youth sports, school parent teacher organizations and foundations, youth employment, emergency preparedness, the local health action initiative, and much more. My roles have included everything from grass roots level jobs to high level leadership responsibilities. Most recently I was the Executive Director of the Sebastopol Community Cultural Center, a position that I retired from in 2017. That was a job that I loved, serving the people of Sebastopol and doing my part to enrich life here in this wonderful town.
I am very excited to give back in a new way to this town that I love – as a City Councilmember helping to lead policy and decisions that affect our daily lives. I can hardly wait to see what the future holds for this sweet town of ours!!